"Stay afraid, but do it anyway. What's important is the action. You don't have to wait to be confident. Just do it and eventually the confidence will follow."
- Carrie Fisher

Hi! I'm Tanner, and I'm a Motion Graphics Artist.
I have been in the field for almost 10 years, if you can believe it!
My journey began in a classroom, but that was only the beginning. Since then, I have taken several courses with the School of Motion online as well as self-teaching from the internet. (i.e. YouTube)
So sit back, relax, and poke around!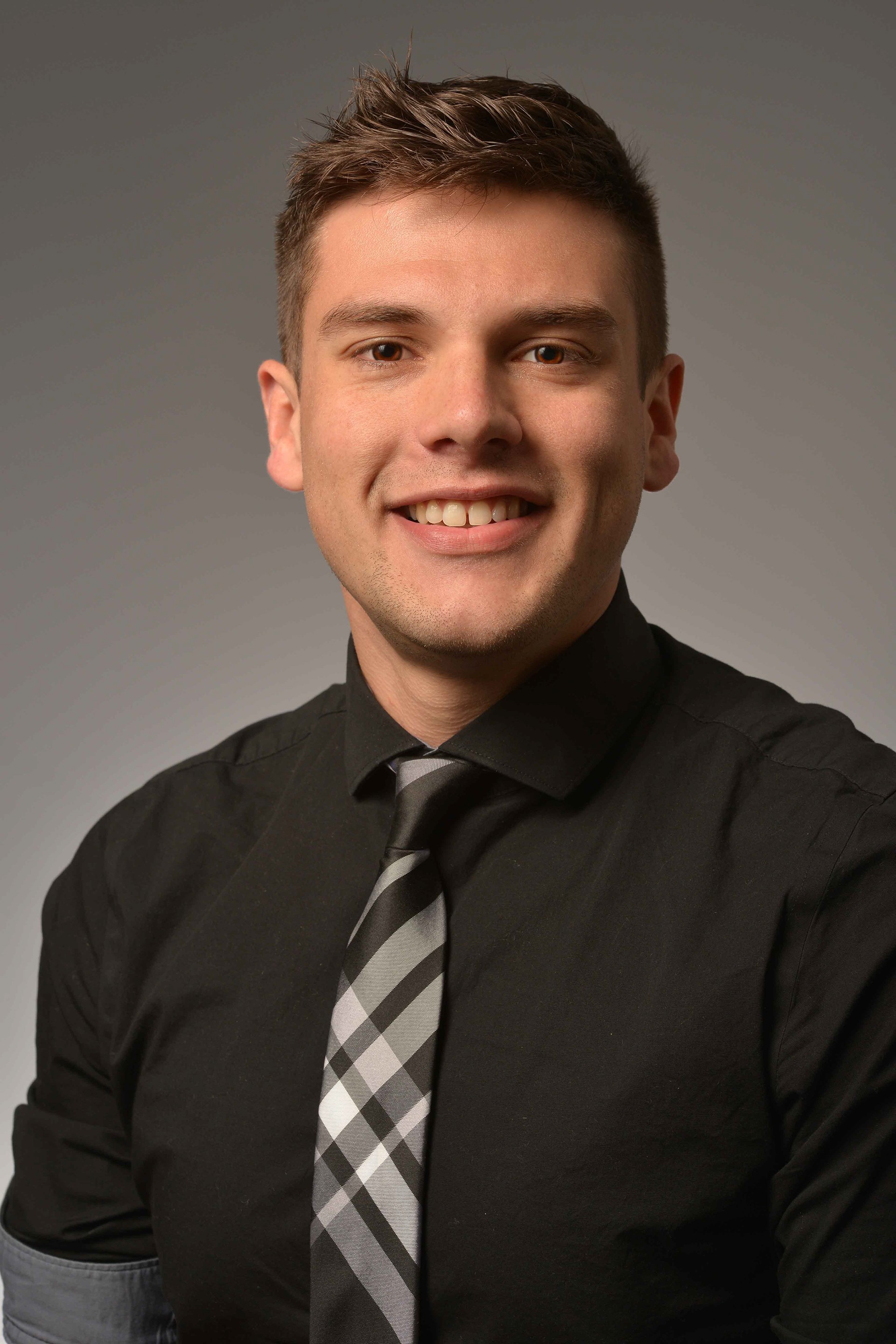 Thanks for saying hi! I'll email you back soon. - Tanner